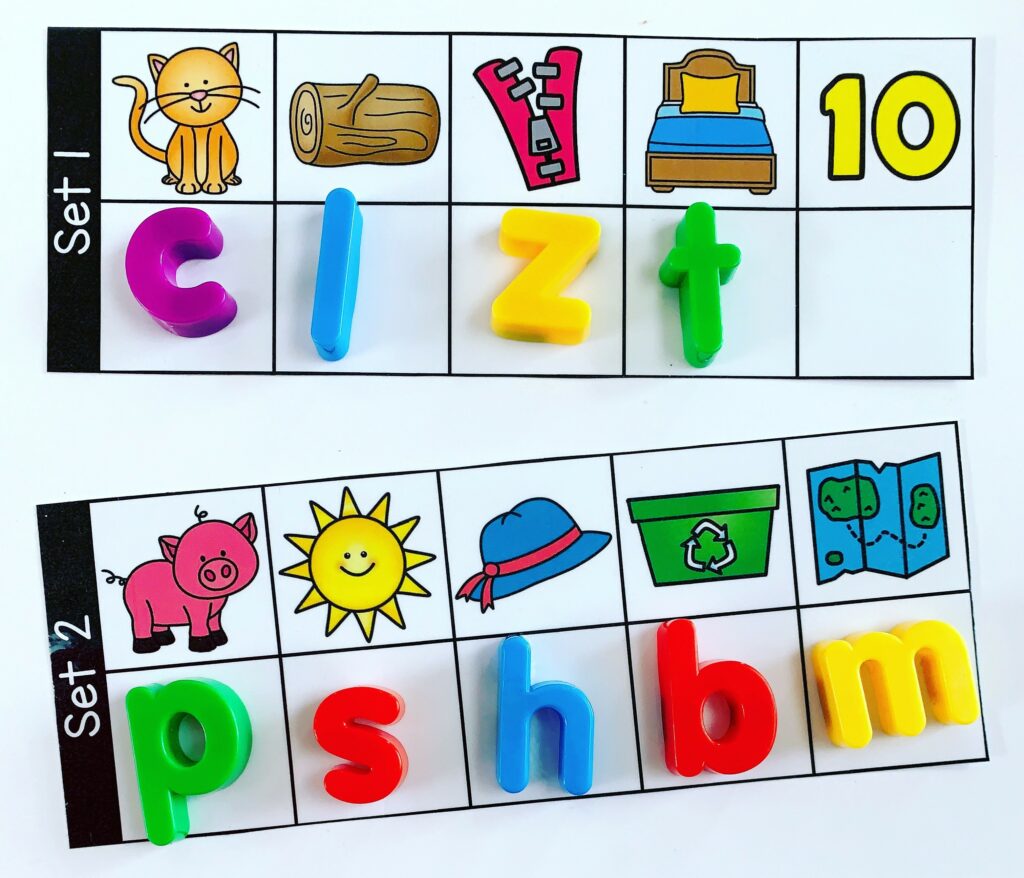 Here is a free CVC words center for you all! 

These CVC word sound strips are super versatile; they can be used to practice beginning sounds, medial sounds and ending sounds which is why I love them so much. You can have all your students complete the exact same activity by simply modifying the position of the sound that they are focusing on. Beginning sounds are much simpler for students to discern than middle or ending sounds so you can reuse the activity once they've mastered beginning sounds and have them work out the remaining sounds when they are ready. 

This freebie also includes recording sheets for students to note down all the sounds they've deciphered. There are also sheets included for middle sounds and ending sounds as well as an answer key for easy marking.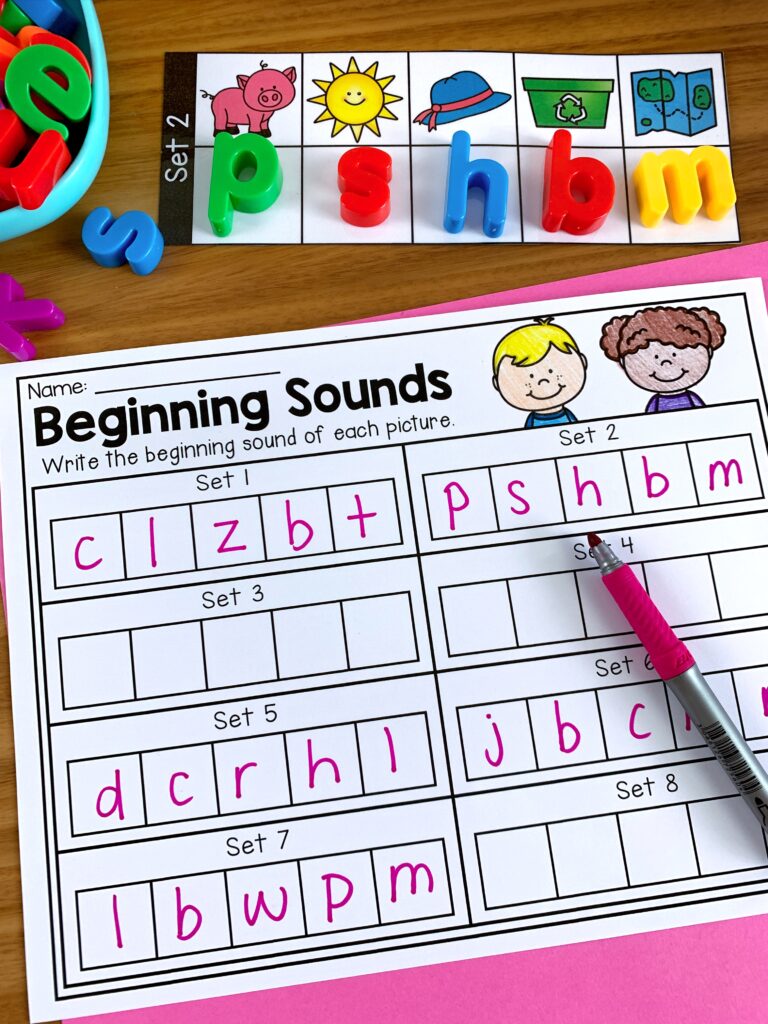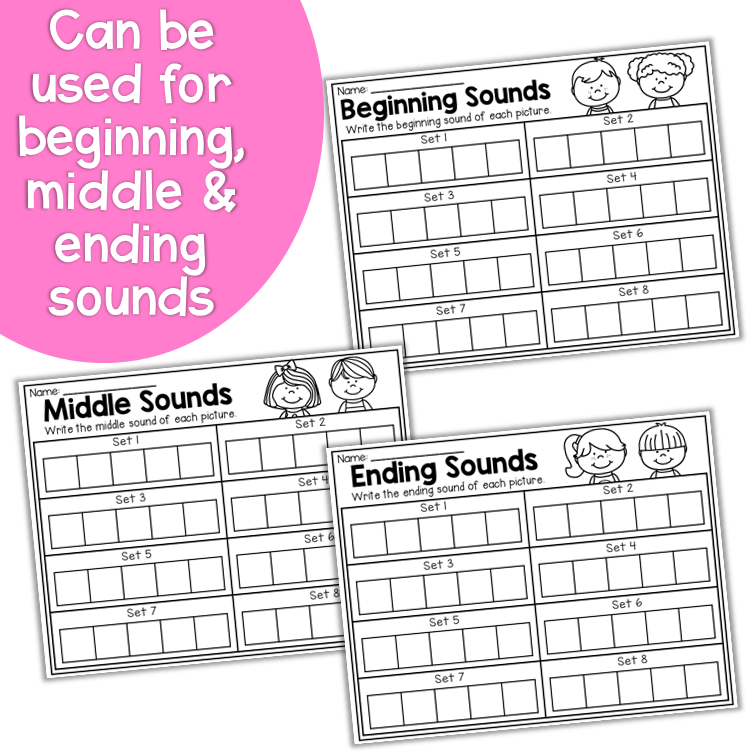 I hope your students enjoy the activity! You can download it for free here: